How to Keep A Positive Cash Flow Up While Waiting for a Payment
Congratulations! Your company has just been awarded a government contract. You have accomplished the first step toward a successful business. Now the company needs to deliver the contract requirements. This can mean that materials need purchasing, employees paid, down payments made, and other job related expenses paid/purchased before the government pays out. How do you keep your cash flow positive during this time? Does the company have enough money to get started while waiting for the first government payout? If not, what options are available to get you through this challenge right-side-up?
Cost Management/Budget
Behind every successful company there is a budget. A budget is necessary not only for keeping track of costs incurred, but to also keep spending in check. Besides, having a budget just makes good business sense whether in need of cash flow or to meet government contract requirements.
Equity
As the owner of a company, the shareholder/member can loan money to the company or make a contribution to the company. Of course this will only work for as long as the shareholder/member has finances to hold out!
Line of Credit
When you expect significant fluctuations of cash on hand, a line of credit (LOC) can be useful to float through short periods of negative cash flow. The interest rates fluctuate with the prime rates, so it is best to keep this time period short.
Term Loans
Term loans generally have fixed rates. You can obtain these through a bank or other lending or financial institutions. One government agency, the Small Business Administration (SBA), is advantageous in helping small to mid-size businesses succeed. The SBA loan program helps these businesses by providing loans at terms specifically set up for them. The program offers low monthly payments, loans without collateral, loan money without restrictions, and other small business loan advantages.
The company's financial position and contract terms will determine which option is best. There are many factors to work through in making this decision. It may seem counterintuitive to suggest hiring a CPA when discussing cutting expenses to get through the humps. However, in the long-run using your CPA for guidance can help a company plan to achieve better cash flows. A CPA will be able to give expert advice on the different financing pros and cons as applied to the company itself. So talk to your CPA today!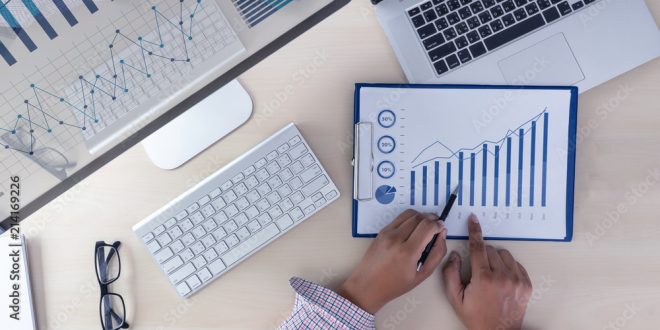 ---
Contributed by Jamie M. Shryock, CPA
---