What makes us special?
We like to be different. Not only do we differentiate ourselves from other firms in the level of service we provide, but all in the overall culture and atmosphere of the firm. From the "CJA way" to our team members, this is what makes us a special place to have a career:
Dynamic, consulting-driven boutique CPA firm
We only hire people with can-do attitudes and crazy initiative
Focus on performance and quality-on-time deliverables
100% remote work
Paperless environment (Really!)
Control your own bonus compensation
1 or 2 Saturdays during tax season (we try not to)
If we were big enough, we would give our team members the world. However, considering our size, we try to do a darn good job of offering benefits that are equal or better than other small firms:
10 holidays, including 2 days for Thanksgiving and Christmas
Up to 3 weeks' paid time off
Health, Dental, and Vision insurance
100% paid life and short-term disability
401(k) profit sharing plan
Semi-annual performance based bonuses
Career planning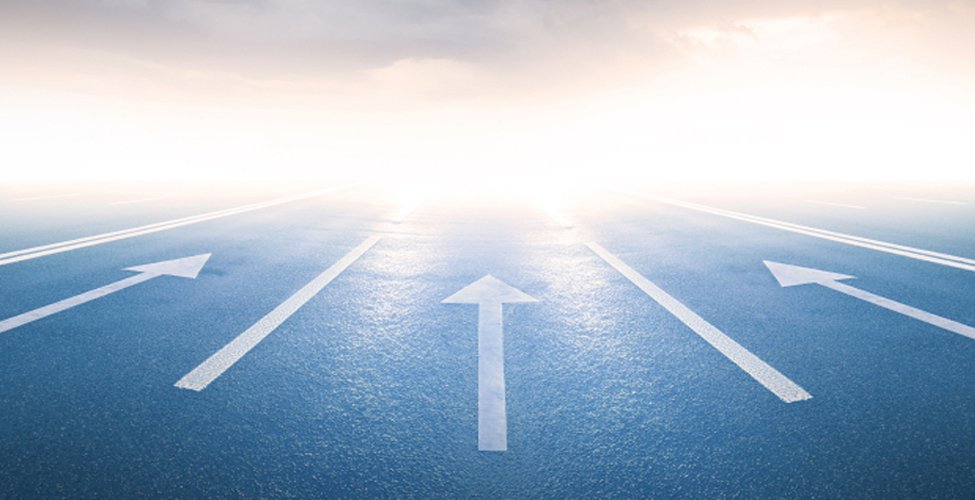 As a member of our firm, you have the ability to control your own destiny and grow to your fullest potential. Our work is multifaceted and each of our staff have versatile work assignments rather than specializing in only one. Become part of a special team of professionals where your work has meaning, initiative is valued, and your voice will be heard.
Current Openings
CJA provides Extraordinary client service and that takes a "special kind of person" to bring instant value-added impact to an exciting, fast-paced environment. We are very entrepreneurial and consulting oriented. We provide a broad range of unique services beyond the typical accounting firm and place a high emphasis on accuracy, client service, planning, and initiative. All of our clients are small businesses.
What is a Special Kind of Person?
An individual who brings depth to a role that requires great people skills, critical thinking, a sense of ethical fairness, the ability to figure out anything (without excessive hand holding), excellent time/project management skills (without reminders), detail-oriented but can also see the big picture, above average analytical skills, adept to constant change, acknowledges mistakes, self-initiates corrective actions, and accepts responsibility to do what it takes is our definition of a "special kind of person". Lastly, crazy initiative!
Yes, it's a tall order, but our clients expect the BEST. To provide the best service, we need the best people, seriously. So only you know if our firm is a fit for you.

We are always looking for Special Kind of People and sometimes Special Kind of People are looking for us. Our ongoing recruitment process ensures we know where to find the best qualified candidates as openings become available in our firm.